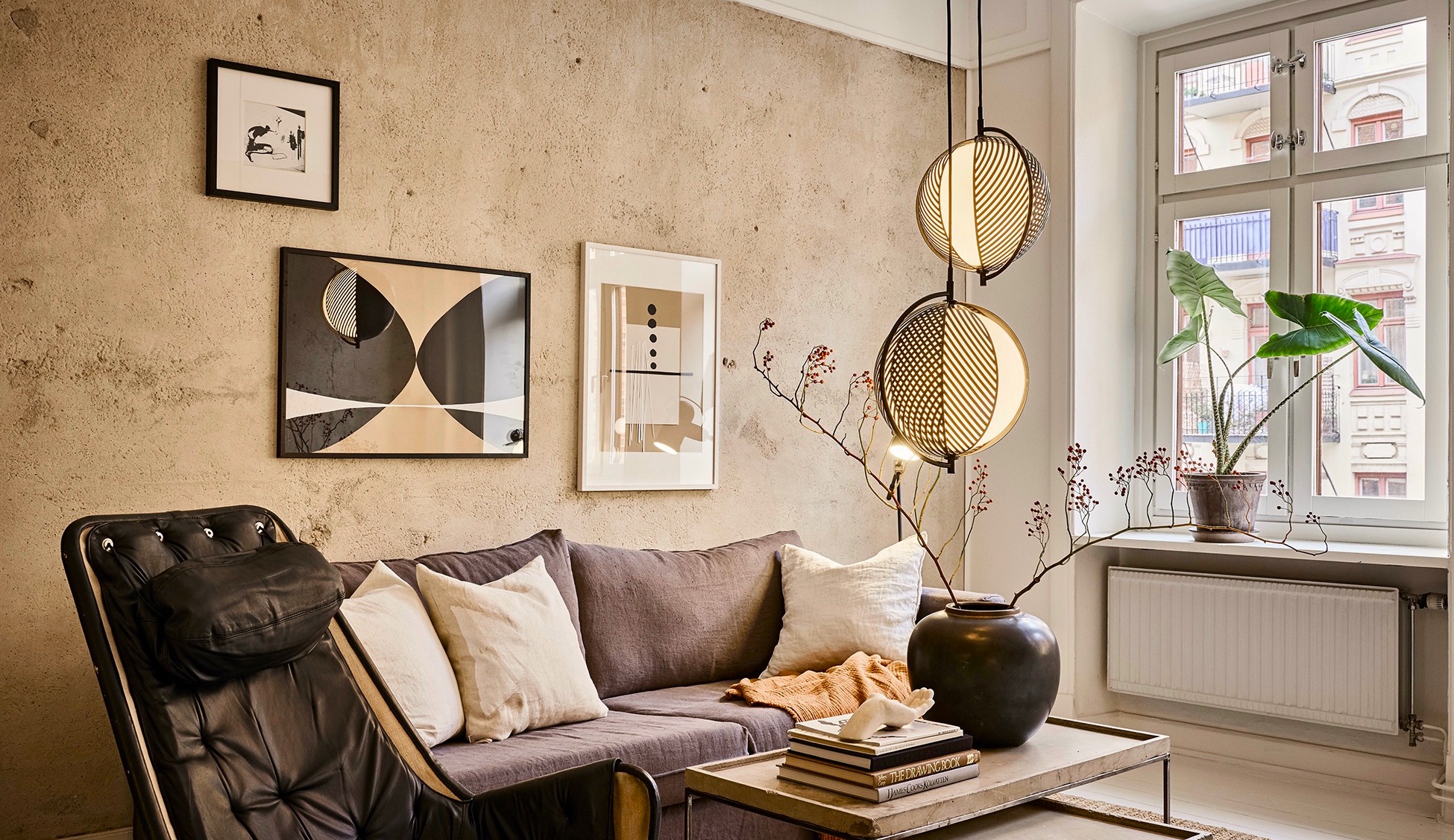 WE ARE BY YOUR SIDE DURING THIS VERY SPECIAL PERIOD RELATED TO COVID-19…


We recently entered back into a strange period due to the Coronavirus and its induced containment.

Here we want to reassure you about our presence by your side and the arrangements we have made to allow you to continue to place your orders smoothly.

In these rather anxiety-provoking times, you have to be able to be at home and organize your interior to stay as zen as possible.

➢ Can I keep on ordering on your site? And are my orders well recorded and validated?

Yes, you can continue to surf our site, find inspiration, and place your orders. All your orders are well recorded and validated.

➢ Do you continue to deliver orders? And what are the delivery times?

We deliver as efficently as we can, taking into account the possible changes in our provider delays. Thanks to the all containments (which we stopped counting !!), we are organised and able to deliver you in most cases within the usual time frame, and in some cases with a bit more delay. (However if La Poste services in France were to be disrupted, delivery delays would unfortunately be expected). Delivery times are indicated and updated regularly on all our product sheets.

Thus, the availability of pick-up deliveries in our showroom may change from one day to the next, in order to respect the security measures dictated by the government.

➢ If I don't like the product I ordered, can I make a return? Has your withdrawal period changed?

If the product you ordered does not suit you, you can of course make a return request. As usual, all return must be requested by email at the following email address,

[email protected]

, within 14 days. We will then email you a return authorization number; keep it safe.

Your return can be returned to us whenever you feel like; we are able to receive them without problem.

➢ How can I contact you ?

We are at your disposal and available by phone from 9:30am to 1:00pm and from 2:00pm to 6:00pm at this number 01 40 37 09 05, by email all day at the following address

[email protected]

, and on all our social networks, for any question you may have: delivery tracking, question about a product ... So please, do not hesitate.

➢ And finally, what's most important :

We want you to take care of yourself and your loved ones ... we take care of the rest!

The Nedgis team.